May-Bridge Chain Harrows Ltd.
Four Generations of Chain Harrow Manufacturing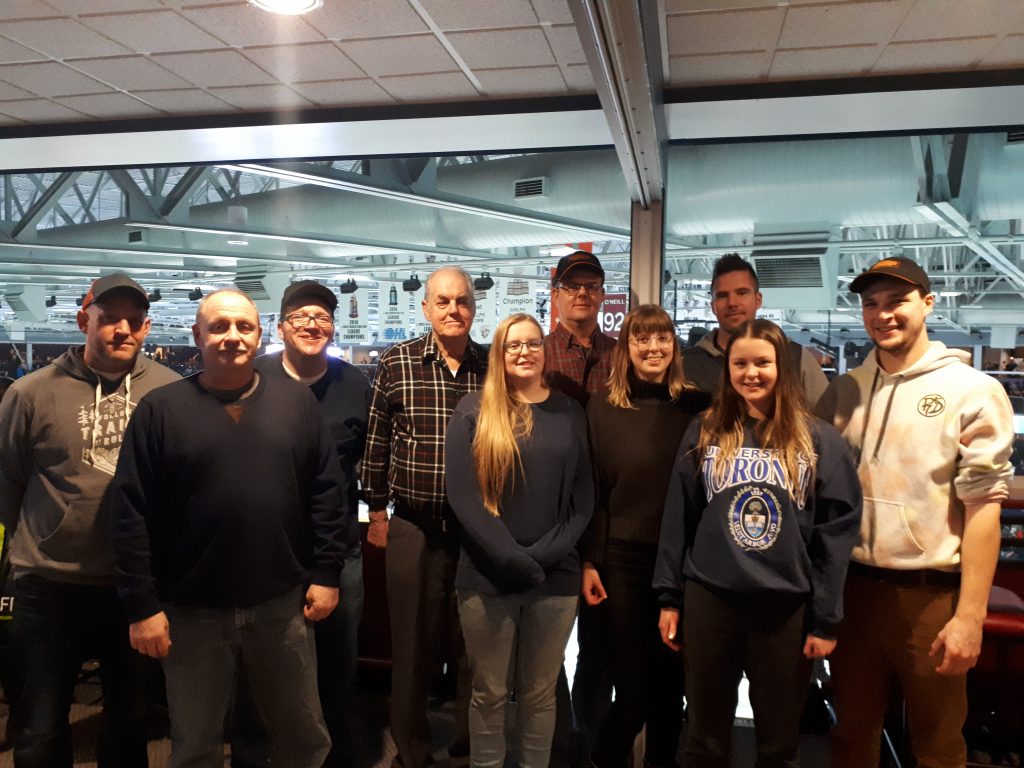 Founded by Ralph Bridge in the 1980's. 
Ralph Bridge saw an opportunity to improve upon the design of the common Chain Harrow. Ralph Bridge Chain Harrows Ltd. now known as May-Bridge Harrows has been owned and operated by four generations of the May-Bridge Family. 
The company is a manufacturer of Chain Harrows and Chain Harrow Carrier Systems – manufactured in Belwood, Ontario, Canada.
A Chain Harrow is a versatile farm implement generally used for levelling soil in many stages of cultivation, as well as many other uses. It includes pasture rejuvenation, preparing seed beds and more.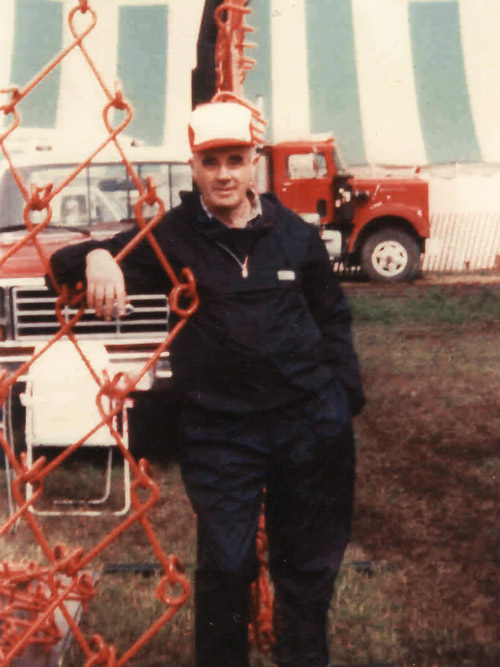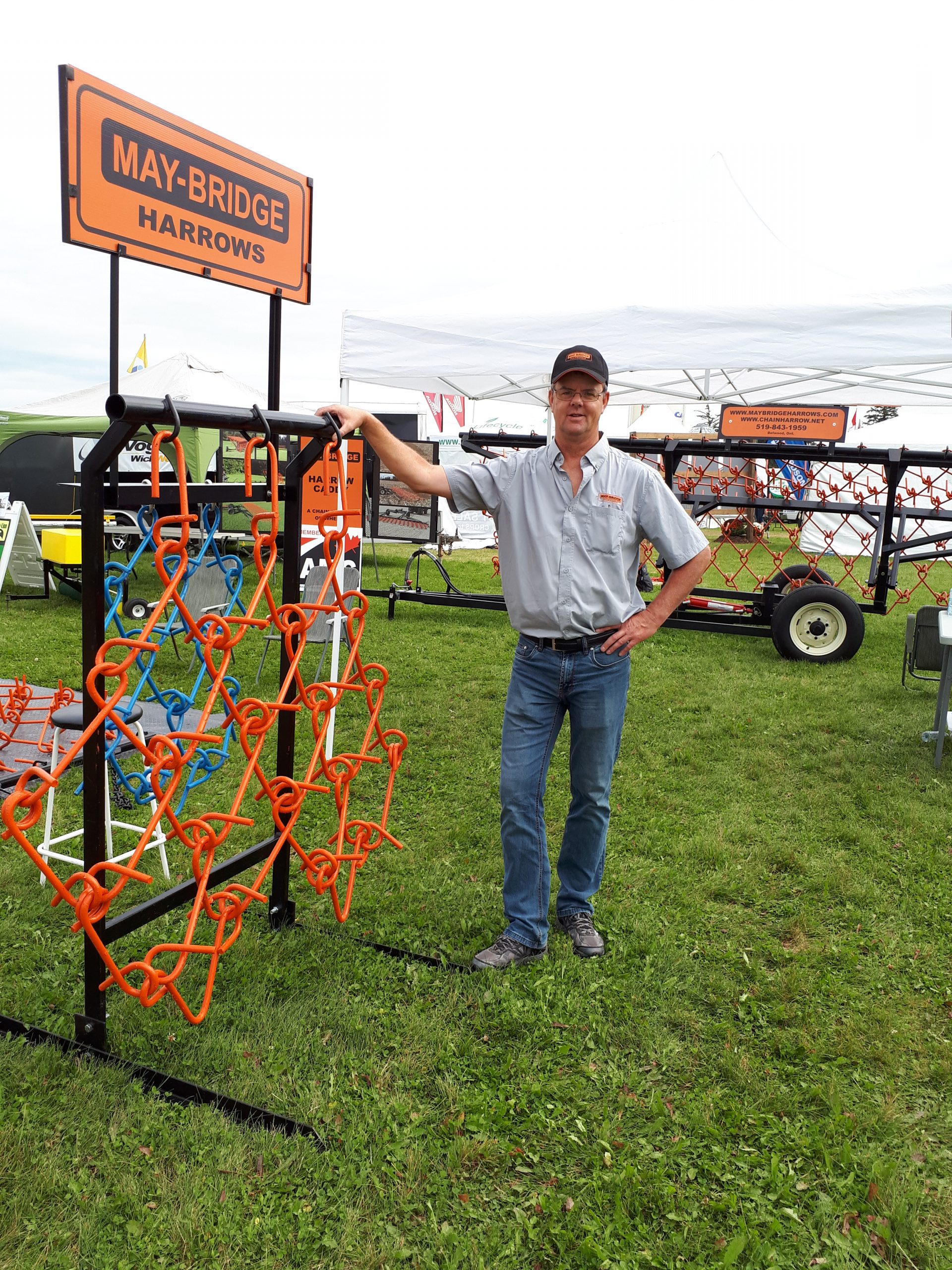 Distributed Throughout North America
Contact us to find a Dealer or Distributor in your area. 
The Bridge Chain Harrow is patented in North America. The Harrow includes some important selling points, such as the use of 5/8″ 1060 hi-carbon steel, and the unique patented tooth design.
The Bridge 2M Swivel Caddy system is also patented in North America. The best carrier for our Chain Harrows, with a transport width of less than 8′ 6″, a low storage height and many other features.